Moose Auction
Congratulations to the 2016 Successful Moose Hunt Applicants!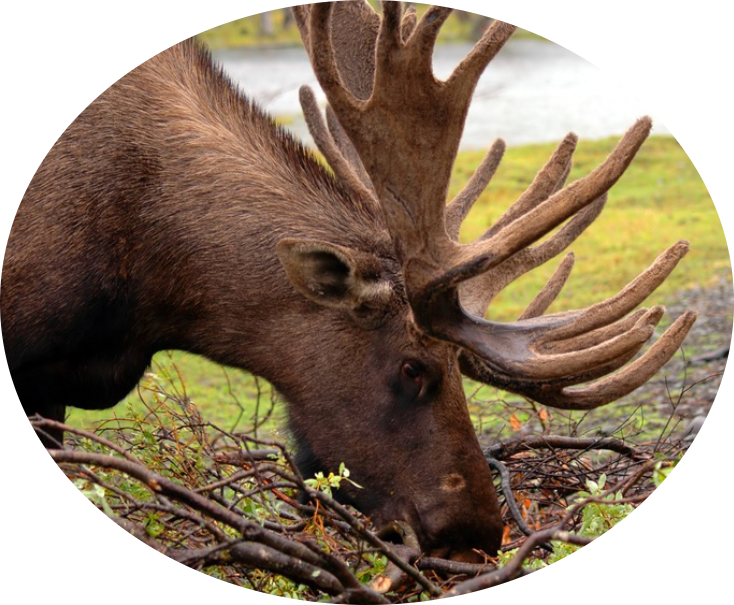 Linda Templin
Mike Yancey
Jeff More
Harry Fisher
Luke LeVan
~ Penobscot Nation Donates Moose Permit ~
The Penobscot Indian Nation has generously donated a moose permit for the Fall 2012 moose hunt to "House in the Woods Military & Family Retreat," a Maine organization that helps provides hunting, fishing, and other outdoor adventures for U.S. veterans and their families. Many of the troops that visit House in the Woods have been wounded in combat, and family members that come have often suffered the loss of a loved one.
"We are happy to be able to support 'House in the Woods' in their efforts to honor our veterans and their families that have sacrificed so much for the protection of our Country." said Penobscot Tribal Chief Kirk Francis.
Click here to download a pdf copy of the 2017 Bid Application (122 KB)

(click on section titles in brown to expand or contract them)