IF you are a Penobscot Nation citizen and would like to receive email communications please enter your information in the boxes below!
OTHERWISE, click here for a different sign-up form - http://eepurl.com/b1yPzb
The Penobscot Nation has a twelve (12) member tribal council. The term for council members are four (4) years. However, elections for council are held every two years. Half the council seats are up for re-election every two (2) years. This ensures that the Penobscot Nation has at least six (6) senior council members, and never an entirely new council.
Council Members:
Ronald Bear
Pamela Cunningham
Awendela Dana
Robert Dana
Cheryl Francis
Lee Ann Francis
Miles Francis
Yvonne Francis-Ferland
Donna Loring
John Neptune
Elizabeth Sockbeson
Charlene Virgilio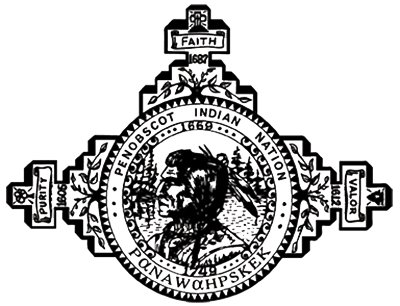 Kirk Francis, Penobscot Nation Chief
                  (207) 817.7350
Mark Sockbeson, Penobscot Nation Vice Chief
                  (207) 817.7308
Erika Honey, Penobscot Tribal Administrator
                  (207) 817.7306
Mary Settles, Administrative Secretary
                  (207) 817.7349
Maulian Dana, Penobscot Nation Ambassador
                   (207) 944.9013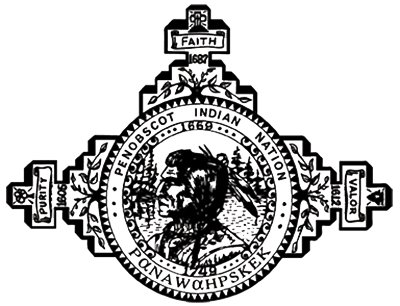 Theodore Bear, Mitchell, I, State Representative
                  Home:  (207) 827-0392
                
                  (Email Contact Form)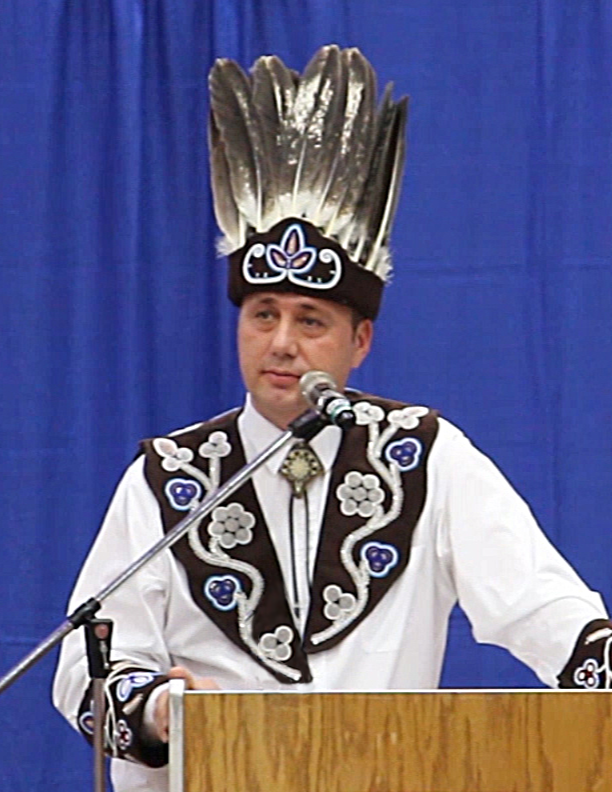 Our Mission is to work in unison with the Tribal Council and our Administration to protect Penobscot People, culture  and our territory by the wise exercise of our Sovereign Powers ; to promote prosperity and success for all of our people through the  creation of  economic and cultural opportunities while always maintaining the highest level of integrity; and to preserve our cultural values entrusted  to us by our ancestors  in order to pass them along to our children.