Parent Partner Program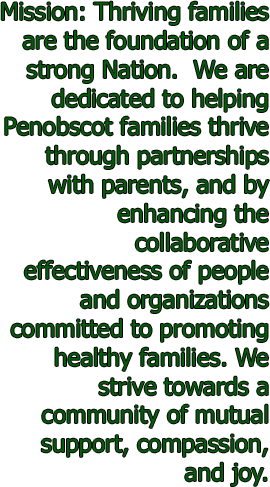 We Believe
 All families experience challenges and all families need support. Families succeed when they are met with acceptance, when families lead services, and their knowledge and strengths are honored.
Our culture holds the answers to helping families heal and become healthy. We will look to our past ways of relating and to our Elders to shape our path forward. All trainings, trainers, methods, and tools utilized in our work will be culturally-relevant and appropriate.
Community and connection are crucial elements of a thriving family. As community members, we are all connected  and we each have a role to play in enhancing the wellness of our families and community. A healthy community is a place where families are supported in their times of struggle, as well as, celebrated in times of accomplishment.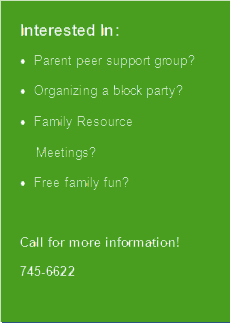 What Parent Partners Do
Support parents and caregivers of children directly by offering support and advocacy across other services.
When requested by family, make referral to culturally appropriate, high quality community resources.
Encourage connection to cultural activities and ceremonies.
Meet with you in your home or other convenient location.
Provide opportunities for recreation, laughter, and learning with your family.
Parent education: Loving Discipline, parent peer support group, Family Resource Meetings.