Penobscot Nation Museum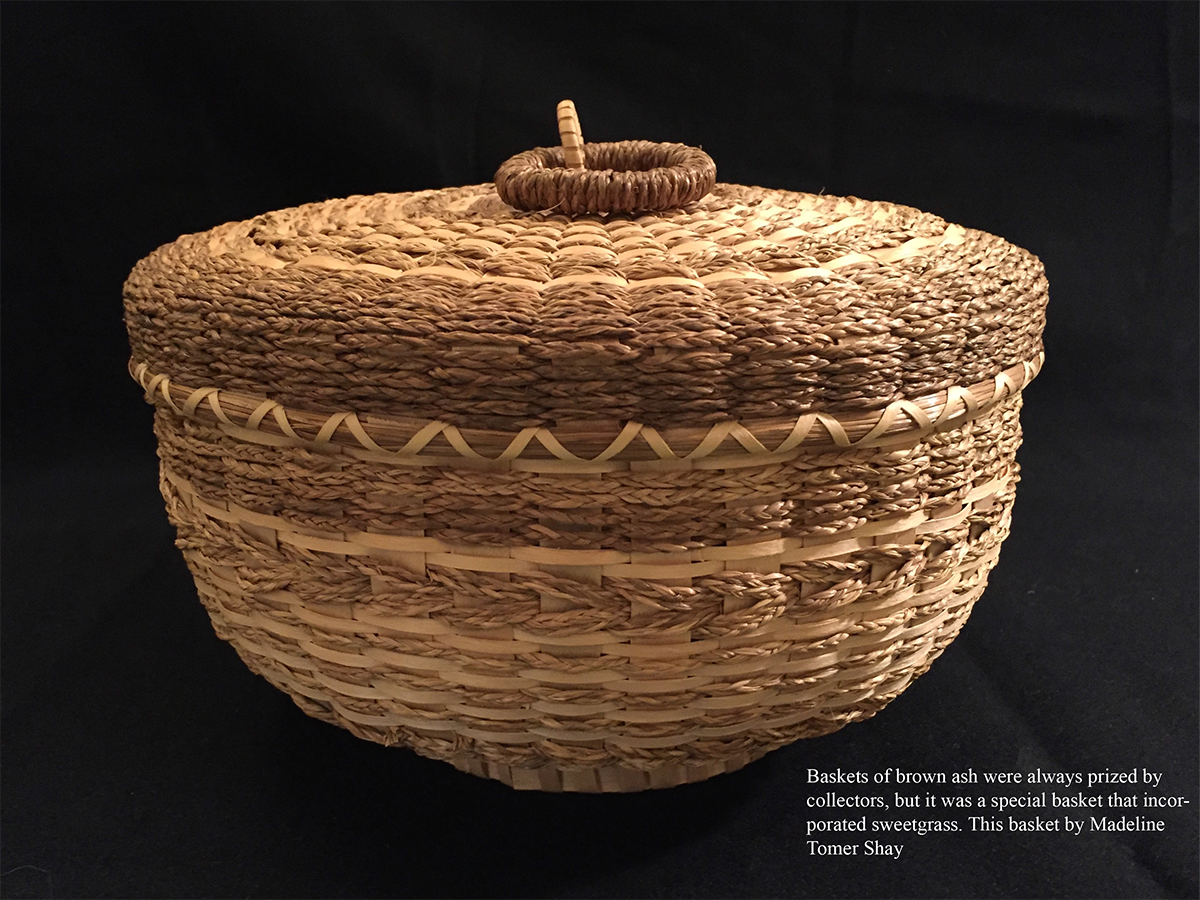 The Penobscot Cultural & Historical Preservation Department wishes to thank the community for your patience as we renovated and made improvements to the Museum. The Museum is the new home of Che' Molly's Trading Post and will carry the work of Penobscot artist and craftspeople as well as books, DVDs and other items related to our culture and traditions.
We are open again and invite you to stop in to see the updated museum and visit with our staff. We will be here Mondaythrough Saturday continuing to make improvments, updates, and planning new exhibits and events.
The Penobscot Nation Museum, located at 12 Down Street, is housed in the old Indian Agent's Office. When the Maine Indian Claims Settlement Act was passed in 1980, the Penobscots received justice and restitution for the loss of millions of acres of land. The passage of the Act affirmed the Penobscots inherent right to govern their own affairs, thus eliminating the Maine Department of Indian Affairs and the Indian Agents.
The Penobscot Nation Museum is dedicated to preserving and sharing the rich cultural heritage of the Penobscot and Wabanaki people. The museum houses collections that span thousands of years of history. The museum features birch bark canoes, walking sticks, root clubs, numerous historical photos, traditional garments and ceremonial wear, basketry materials, tools, and finished product, as well as contemporary art.
The Museum is operated through the Penobscot Nation Cultural and Historic Preservation Department.
Hours: The museum is closed until March 17th
Phone: (207) 827-4153
Email: This email address is being protected from spambots. You need JavaScript enabled to view it.