Air Quality
The mission of the Air Quality Program is to protect and improve the quality of the Penobscot Nation's air shed and the health of its Citizens.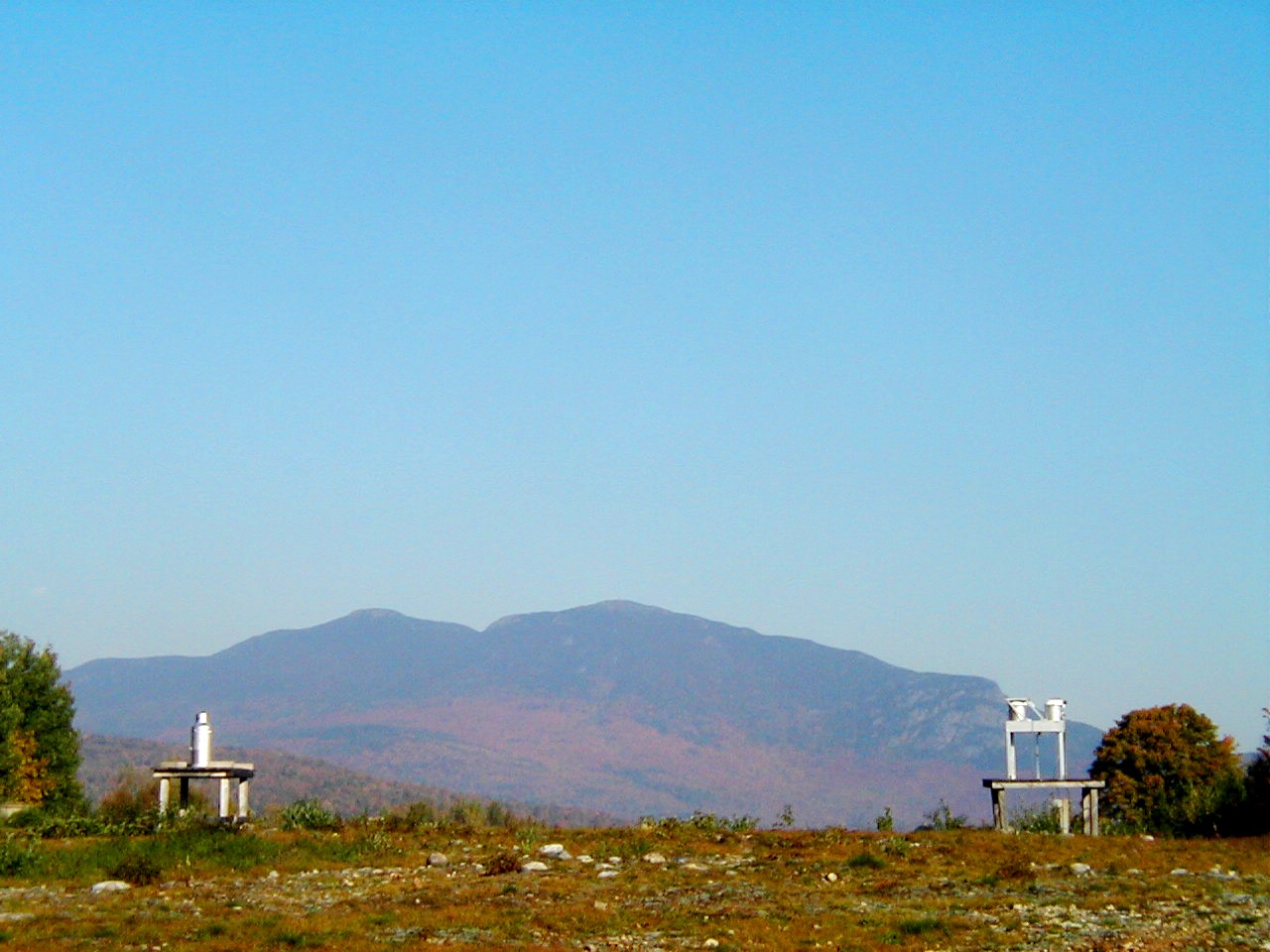 The Penobscot Indian Nation's Department of Natural Resources Air Quality Program (PINDNRAQP) began as a scoping project in 1997.  The question was simple:  What is the contribution from rain water to the pollution of our water shed?  It is well known that rain washes chemicals out of the air into a condensed liquid that should not be imbibed, but what exactly is the effect?  How much impact does transport of pollution from across state lines play? The answer, it turns out, is quite a bit.  The area now known as "Maine" faces a non-stop barrage of out of state pollution due to the topographical nature of the Appalachian Mountain Range, along with the prevailing wind patterns that combine to form a funnel. Maine sits at the tailpipe of the nation.
The air program at one time built up capacity for three positions: Program Manager, Data Analyst, and field technician.  The program experienced continuous budget cuts and the staff was gradually reduced to a single person.  This position became part-time two years ago.  In spite of this, the program has continued to expand in number of monitoring and sampling equipment, as well as the services to Penobscot Citizens that the program manager continues to provide, and his contribution to the efforts of national workgroups for the benefit of all Tribes.