Who We Are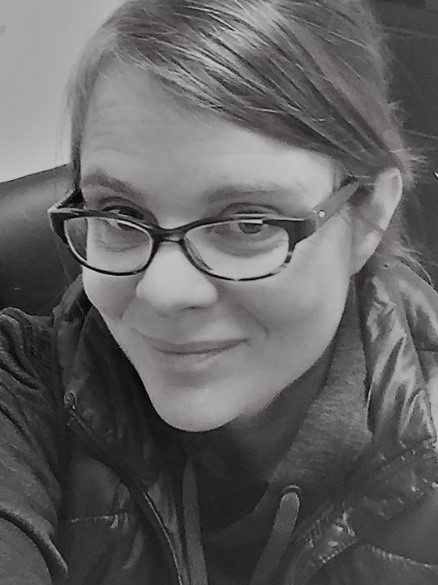 Georgia King Underwood works for the Brownfields Program as a Brownfields Program Coordinator under the Department of Natural Resources. Georgia has been working with the Brownfields Program with the Penobscot Nation since May of 2016.

A Brownfields Program Coordinator is responsible for the management of all aspects of the Penobscot Nation Brownfields Program. Georgia coordinates with Campbell Environmental Group who are Qualified Environmental Professional's to prepare grant applications for the EPA. She also prepares Quarterly and Yearly reports to the EPA. With working with CEG she coordinates Phase I and Phase II field activities, assessments and remediation. Coordination of Outreach and Education to tribal community about the Brownfields Program.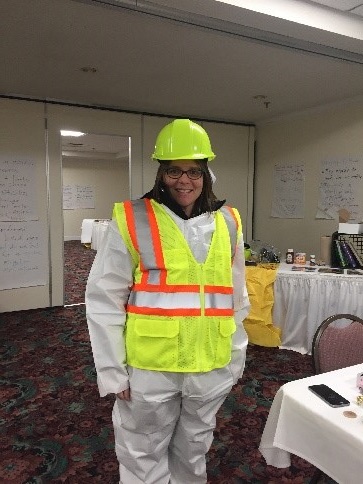 Georgia's Background includes working for two major utility companies (oil & electric) in the State of Maine. She also has a background in Workforce Development, Community Development Specialist, Tourism and Agriculture. Georgia has an Associate Degree in Business Management and a Bachelor's Degree in Human Services.