What We Do
The Forestry Program's primary responsibility is managing the Penobscot's forest resources and harvesting program on both Trust and Fee lands according to approved management plans.  Some of our work includes:
Pre-harvest cruising,
Set up of harvest blocks and roads,
Supervision of harvesting and monitoring marketing of wood,
Targeting the enhancement of wildlife habitat.
Other projects we work on are:
Maintaining and painting boundary lines,
Monitoring insect and disease problems such as the use of purple traps for Emerald Ash Borer,
Monitoring and eradication of invasive plants such as Purple Loostrife,
Working with the USDA-NRCS to upgrade roads and replace stream crossings.
PROJECT EXAMPLES: 
Wildlife clearcut block in Williamsburg (AFTER), enhancing browse for moose and deer.  January 2015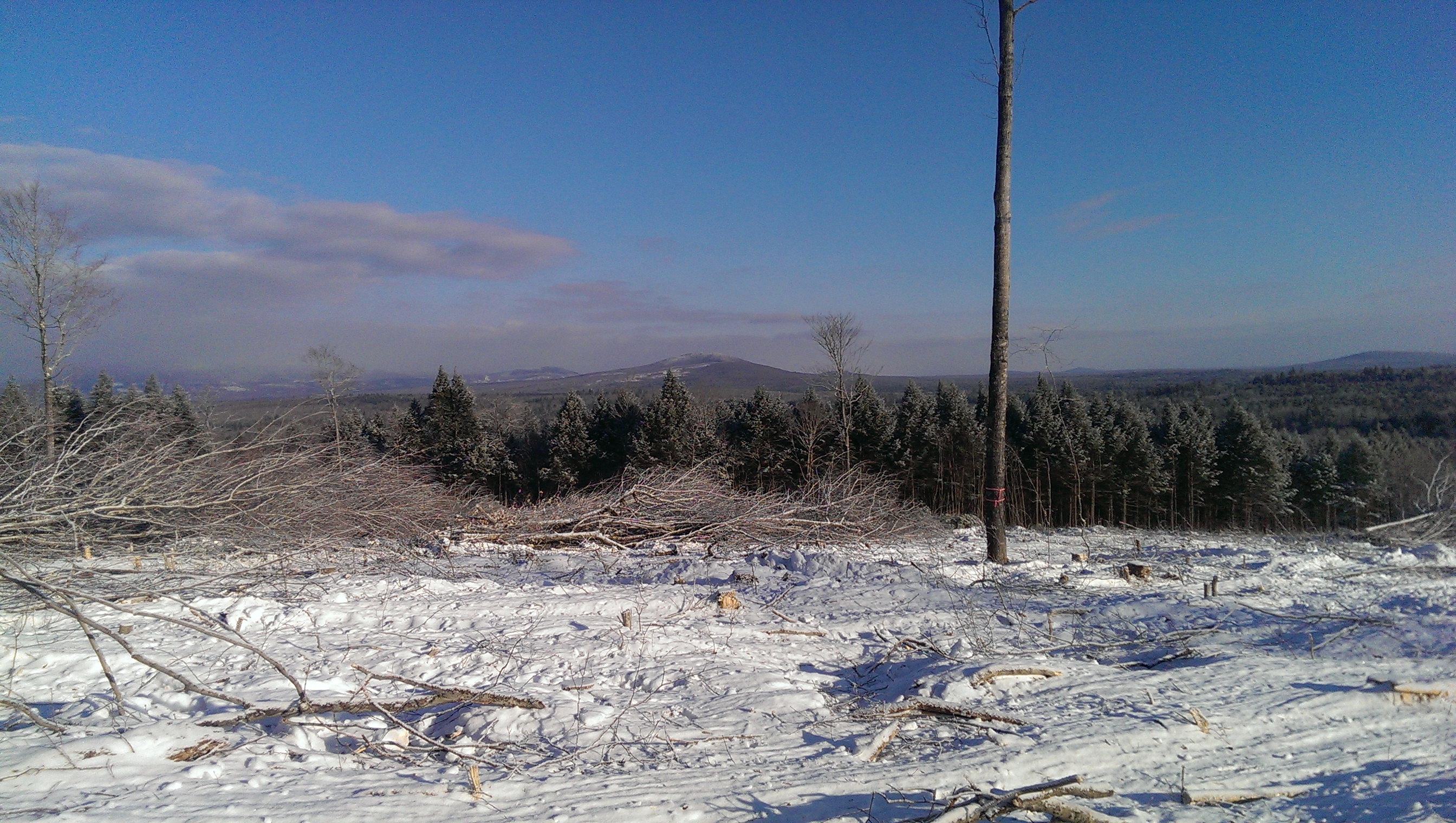 Wildlife clear cut block in Alton before and after.  Winter and spring 2007.

Bridge repair on Dobsis Stream in Lakeville (BEFORE), protects streams from impacts of road crossings.  October 2014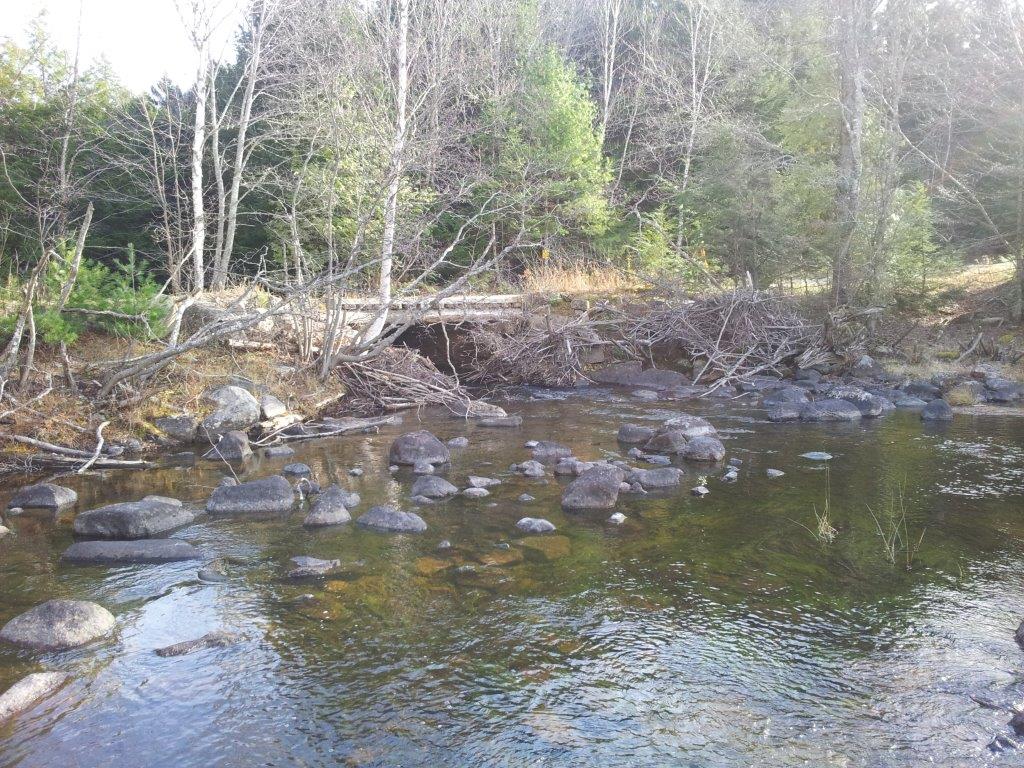 Bridge repair on Dobsis Stream in Lakeville (AFTER), protects streams from impacts of road crossings.  October 2014