Chris Francis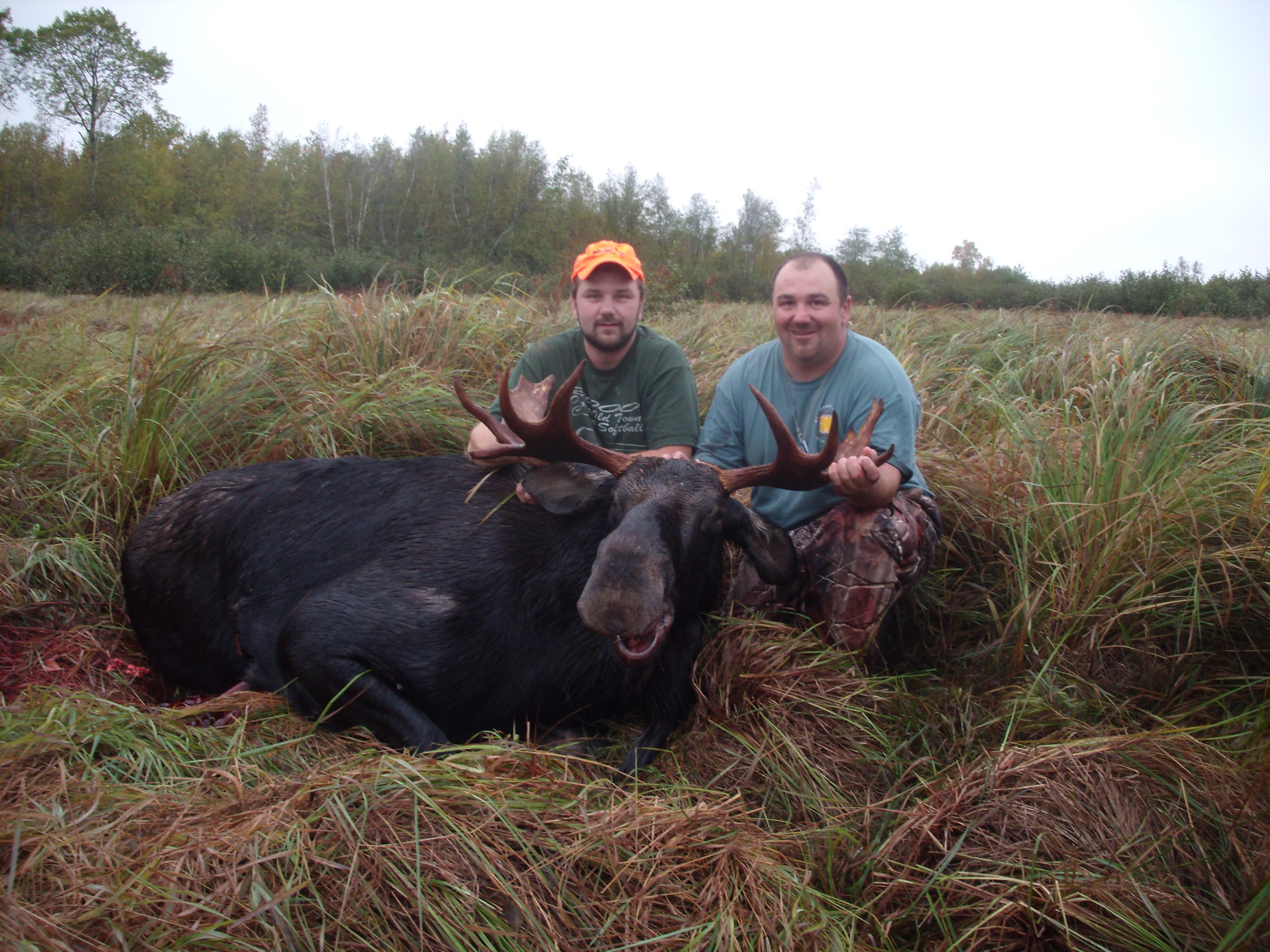 "This fall I, and my friend of 30 years had the privilege of going on the Penobscot Nation moose hunt. We were very successful and actually got our moose within the first half hour of opening day! We were impressed with Charlie's extensive knowledge of moose and the area we were hunting. He is also an accomplished moose caller and brought a moose to within 40 yards of us. I would highly recommend Charlie as a skilled Penobscot guide. The remote nature of this hunt made it a truly enjoyable experience!"  
- Troy W.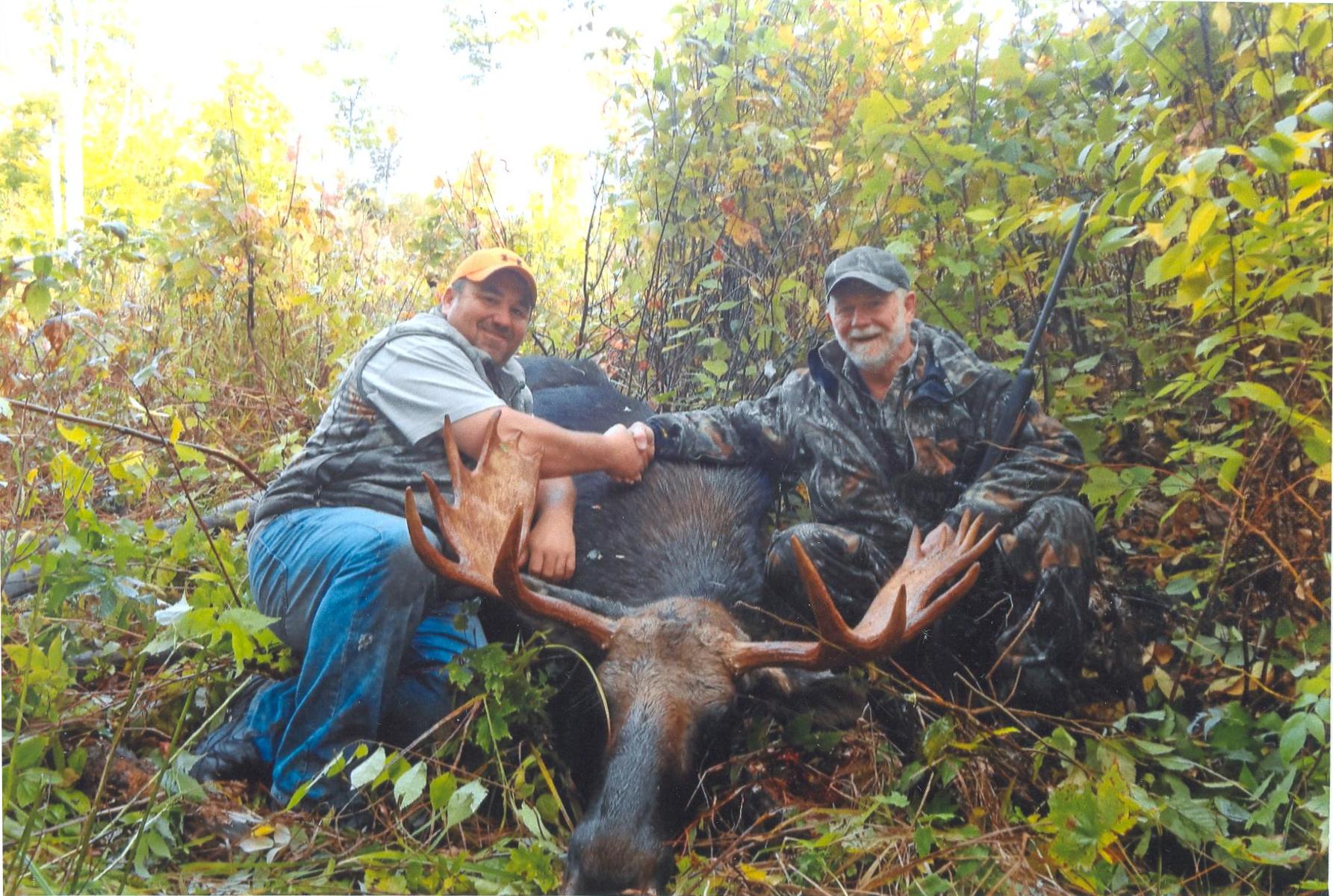 "I was well pleased with my guide Charlie [Chris]. I never doubted we would get a moose with all the effort put into the hunt and the territory covered. Charlie made the trip even more enjoyable by sharing information about the Penobscot Nation. I would highly recommend Charlie's guide services."
- Greg L. (2012 hunt)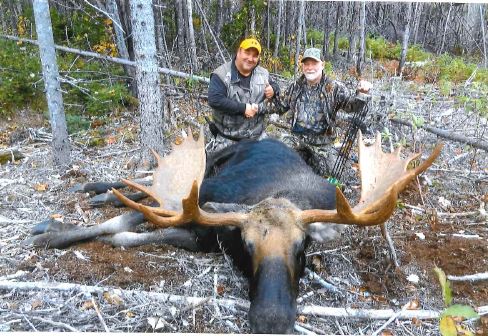 "Charlie [Chris] did it again! He guided another successful and enjoyable hunt for me. Many thanks to the Penobscot Nation for providing the auction tags."
- Greg L. (2014 hunt)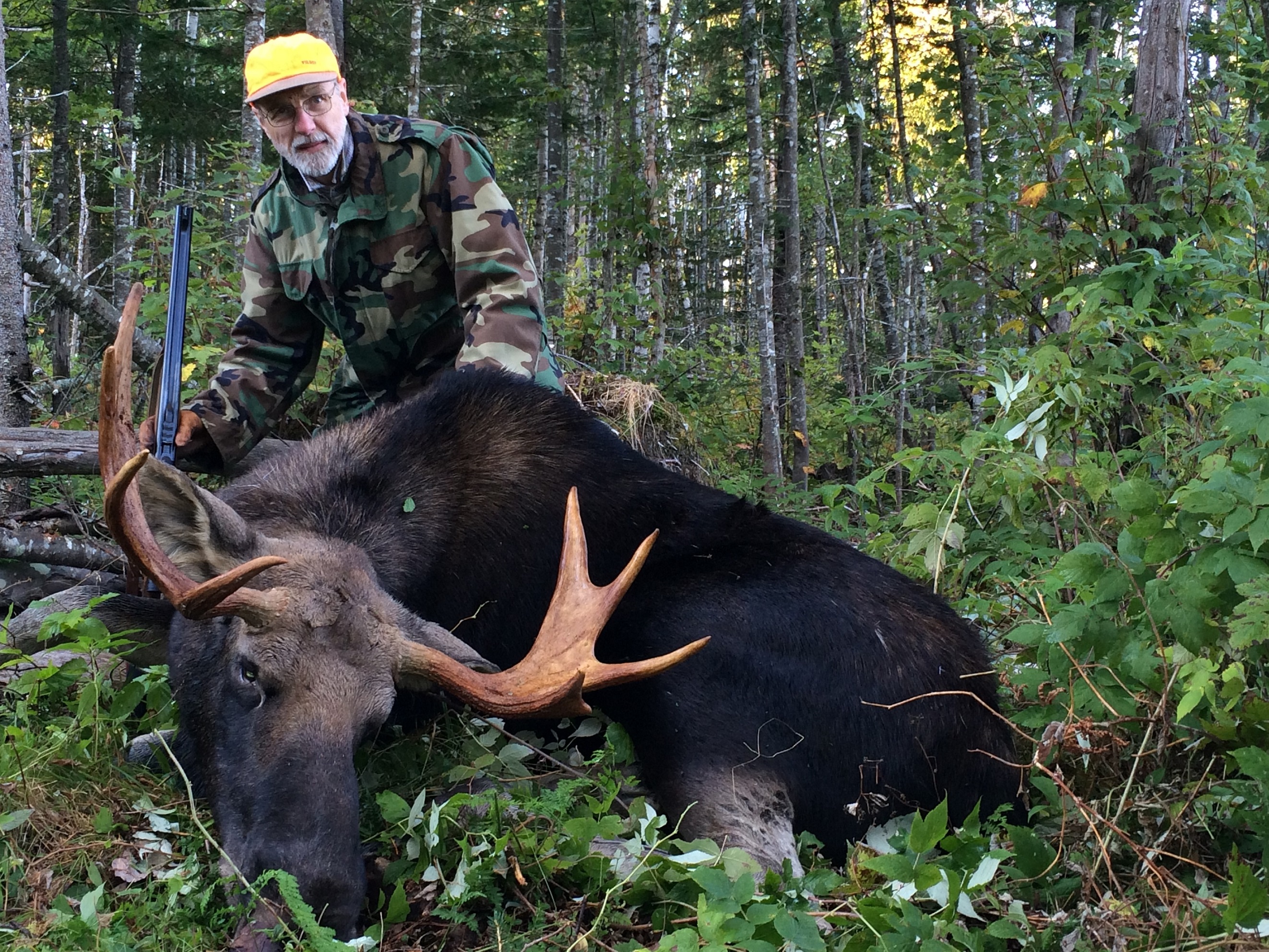 "This fall I along with my son-in-law hunted with Chris "Charlie" Francis and had a great hunt. From the time we arrived Chris took care of all the accommodations, meals and travel. Chris really provides full service. I was fortunate to harvest a nice bull moose within the first hour of the first day of the hunt. Chris had scouted the area effectively and so had a good idea where the moose where located. The calling and hearing the bull reply was very exciting. Chris certainly displayed an outstanding knowledge of moose and moose calling. I learned a lot over the week not only about moose and moose hunting but about the Penobscot Nation. Chris took us to Indian Island where we met a number of tribal members and staff, including the wildlife biologist Kristin Peet. I would highly recommend Chris as a guide but especially if you are interested in learning not only about moose but the Penobscot Nation."
- Paul O. (2015 hunt)