What We Do
The wildlife biologist position is grant funded, so writing grant proposals, securing funding, carrying out field work associated with current projects, and keeping up with grant reporting takes up the majority of the biologist's time.  Below is a description of our current projects:
Contaminant Levels in Aquatic Furbearers in the Penobscot River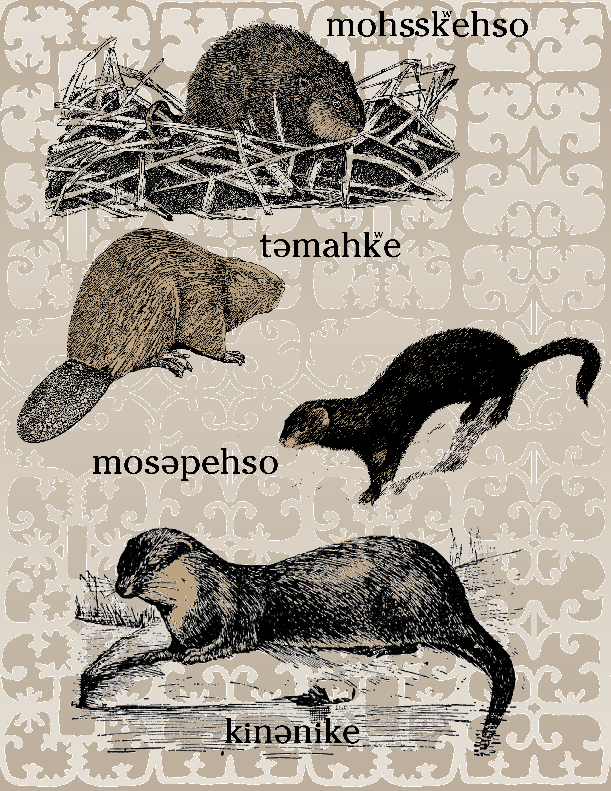 Image created by James E. FrancisThe U.S. Fish and Wildlife Service awarded the tribe funding to study contaminants in mink, muskrat and otter; as well as look at important habitats of mink, muskrat, otter and beaver within the Penobscot River.  The aquatic furbearers listed above are important cultural or sustenance species to the tribe.  Fifteen years ago the Penobscot Nation tested muskrats for contaminants known to be harmful at that time.  Since then we have become aware of new contaminants in our environment.  Testing muskrat enables us to directly measure toxin loads in a known food source, while testing mink and otter gives us an idea of toxin loads within the Penobscot River.  Funding was acquired in 2013 for this project, and will conclude in 2017.  We have sampled several mink, otter and muskrats and have sent samples to the University of Connecticut and BioDiversity Research Institute.  We are awaiting the results. 
Wetland Monitoring and Assessment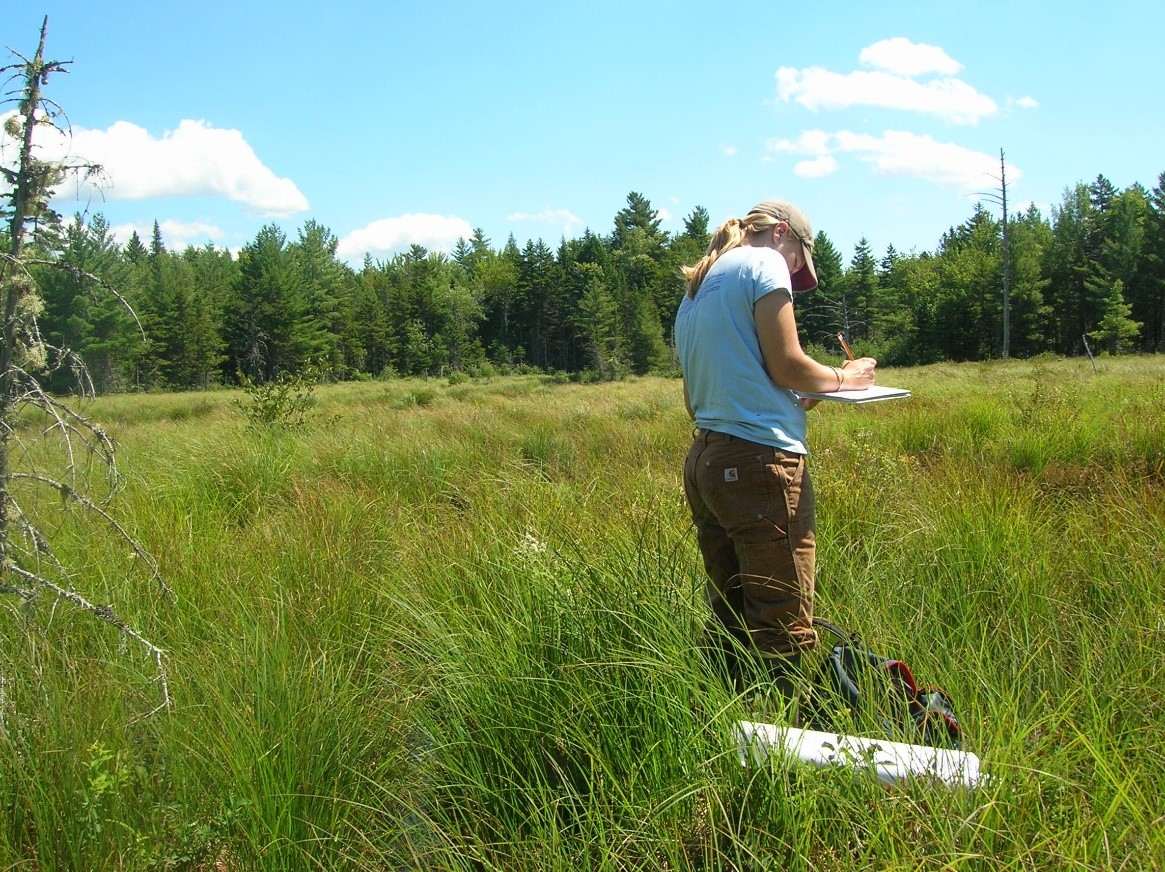 The EPA awarded the tribe funding for a multi-year grant to create a "Wetland Program Plan."  The Department of Natural Resources identified a need for the Plan due to the minimal protection of wetlands on trust and reservation lands.  We were also interested in documenting the location and abundance of cultural and medicinal plants located within wetland habitats.  Wetlands were identified, surveyed and reclassified as needed, and important habitat and plant species were recorded and uploaded into the tribe's Geographic Information System (GIS) database.  Currently we are working on creating a comprehensive plan that includes:
A Wetland Protection Plan
A Management Strategy
A Regulation and Restoration Process
Other Work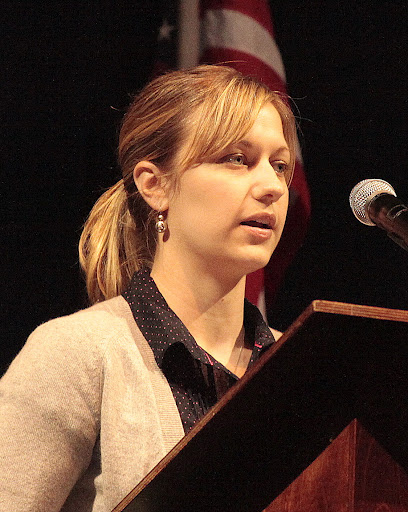 Another large piece of Kristin's work is managing big game populations on Penobscot trust lands.  As part of this work, Kristin established a Chronic Wasting Disease (CWD) monitoring program (no longer funded) to test moose and deer for CWD.  She also visits tagging stations and local meat-cutters to gather biological data from harvested animals.  This data, along with habitat and winter mortality information, both on PIN lands and statewide, helps her generate harvest recommendations on an annual basis.  She also organizes non-member hunting opportunities and coordinates closely with Penobscot Guides and the Fish and Game Committee on a regular basis. 
Kristin performs many other duties as part of her job as the wildlife biologist.  She has collaborated with several other wildlife agencies on various projects both on and off Penobscot lands, including: 
bear hibernation surveys,
eagle and osprey contaminant work,
lynx trapping and tracking surveys,
and transporting wildlife to rehab facilities. 
On the reservation she has worked with the Indian Island Police Department to survey for rabies and set up Vaccination Clinics on an annual basis.  She also works with the forestry program consulting on harvest prescriptions and wildlife clear cuts.   
Kristin also travels to conferences, meetings and trainings to represent the tribe, conduct presentations, and learn what current research and management practices are taking place nationwide.