Who We Are
Kristin Peet began working as the Wildlife Biologist for the Department of Natural Resources in 2005.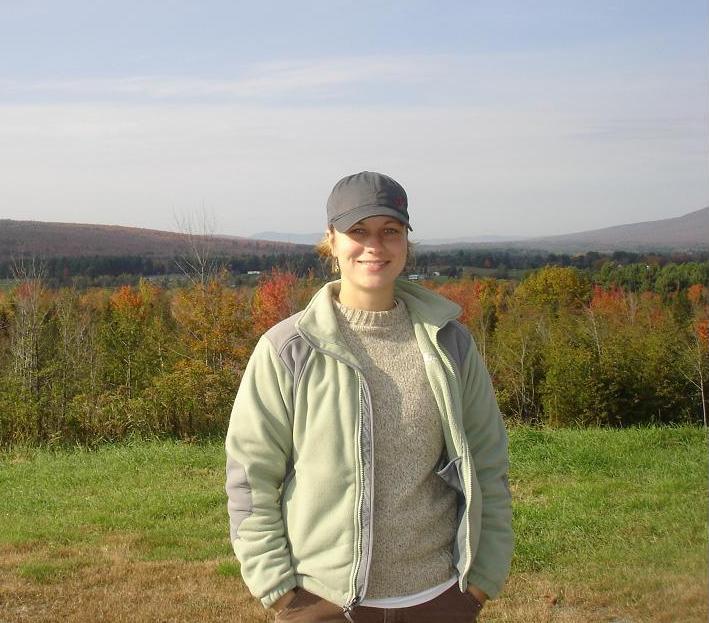 Her responsibilities at that time included managing deer and moose populations, coordinating field work, working with state and federal biologists on various studies, conducting research on PIN lands, and advising the Fish and Game Committee on harvest and regulation decisions.  Her work has also expanded to include research and management of other species of interest to the tribe, organization of non-member hunting opportunities, wetland delineation and mapping, and consulting on some forestry operations. 
In 2012 Kristin was recognized as "Biologist of the Year" by the Native American Fish and Wildlife Society for her work on managing PIN's big game program. 
Kristin graduated in 2003 with a Bachelor's degree in Wildlife Ecology and in 2013 with a Master's of Forestry, both from the University of Maine.