noli-pəmαwəsolətipəna (All Our Relations Thriving)
(207) 745-6644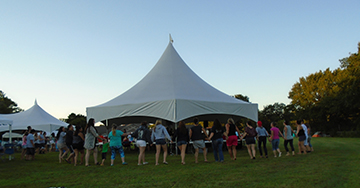 Mission:
Thriving families are the foundation of a strong Nation.  We are dedicated to helping Penobscot families thrive through partnerships with parents, and by enhancing the collaborative effectiveness of people and organizations committed to promoting healthy families. We strive towards a community of mutual support, compassion, and joy.
We believe: 
*All families experience challenges and all families need support. Families succeed when they are met with acceptance, when families lead services, and their knowledge and strengths are honored.
*Our culture holds the answers to helping families heal and become healthy. We will look to our past ways of relating and to our Elders to shape our path forward. All trainings, trainers, methods, and tools utilized in our work will be culturally-relevant and appropriate.
*Community and connection are crucial elements of a thriving family. As community members, we are all connected  and we each have a role to play in enhancing the wellness of our families and community. A healthy community is a place where families are supported in their times of struggle, as well as, celebrated in times of accomplishment. 
What we can offer: 
Parents and Families
*Support parents and caregivers of children directly through the Parent Partner Program.
*Opportunities for recreation, laughter, learning,
Community Members
Professionals