Current Events
Debwewin Healing Lodge
We, at the Penobscot Nation Tribal Court, are committed to assisting in healing for healthier families, a safer community and a stronger Nation. We extend our welcoming to the community to participate in our upcoming Sweat Lodge Ceremony.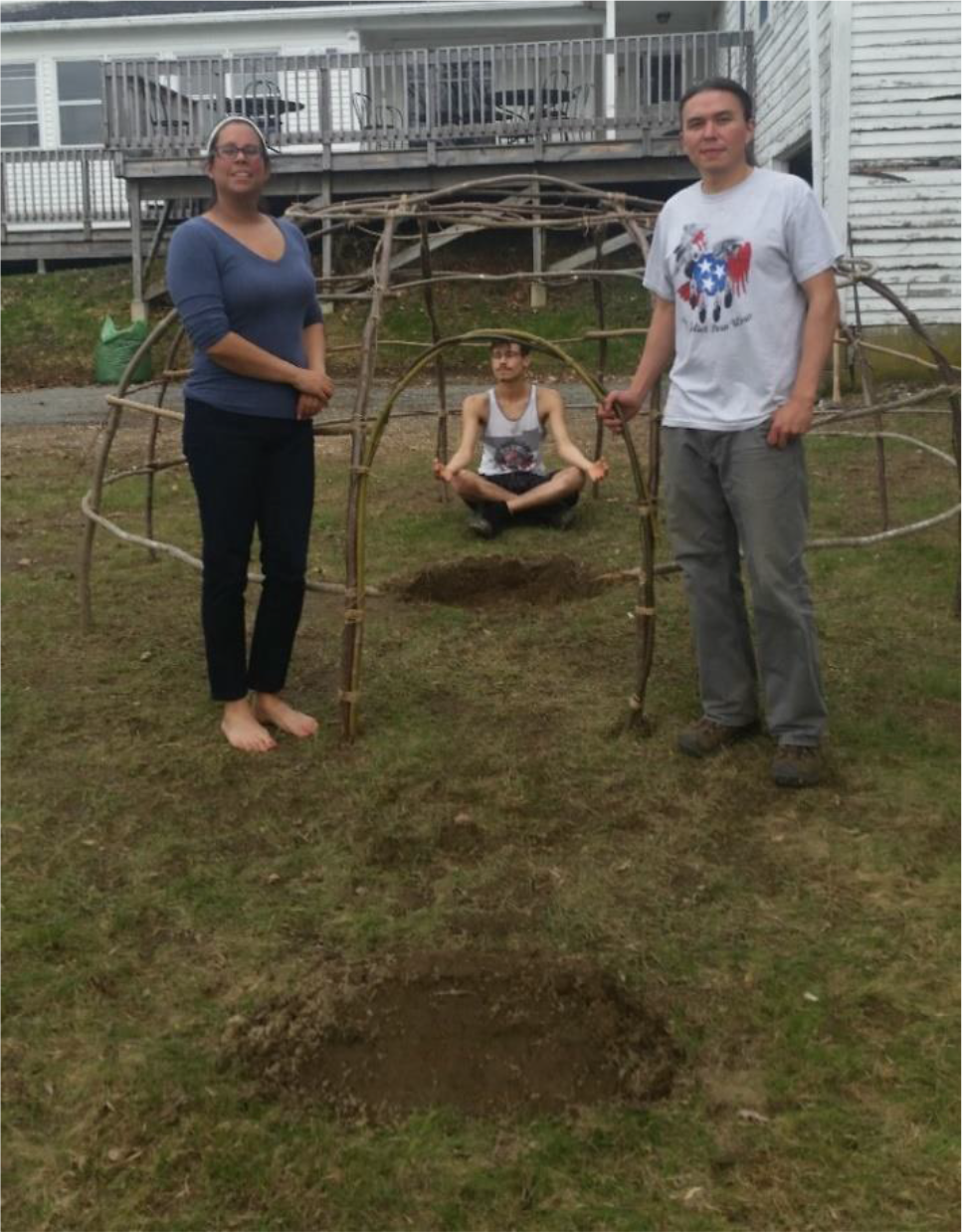 Located: Behind the Tribal Court at 6 Down Street
Date: September 28, 2017
Time: 5:00 p.m.
 Women are encouraged to wear a long skirt.
Bring your rattle if you have one.
 A meal will be shared after the ceremony.
Debwewin is one of the 7 Grandfather Teachings meaning Truth.
Any questions please call Rhonda Decontie at 827-3415.