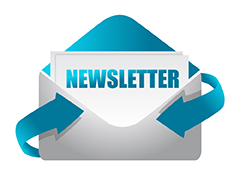 Angie Brown, Trust Fund Clerk
(207)817-7311
(Email Contact Form)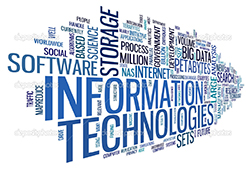 We maintain and develop the Nation's information systems that are growing and changing every day. These systems help us process information and produce reports. The new network developments have become an important part of our communication infrastructure. The network has dramatically improved access to our information processing systems.
Nick Francis
(207) 817.7302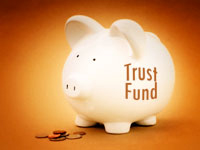 Angie Brown, Trust Fund Clerk
(207)817-7311


Member Information Update & Direct Deposit Form Download
Subcategories