Fish and Game Committee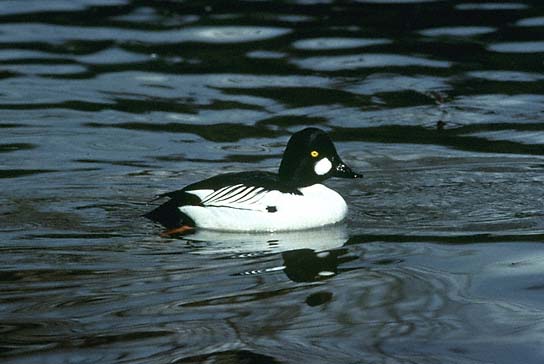 The purpose of the Fish and Game Committee is to assist the Tribal Chief and Council by reviewing and examining all issues related to the Penobscot Nation's fish and wildlife resources. The Fish and Game Committee is responsible for making recommendations to Tribal Chief and Council for actions regarding all Fish and Wildlife issues.
The Fish and Game Committee currently meets the second Wednesday of every month at 5pm in the Nicholas Sapiel Building. Tribal members are encouraged to attend meetings.
Current members are:
Jason Mitchell - Chair
Scott Sockabasin
Charles Loring, Jr.
Ken Paul
Steven Paul
Joe Larson
Leya Bryant