Grants & Contracts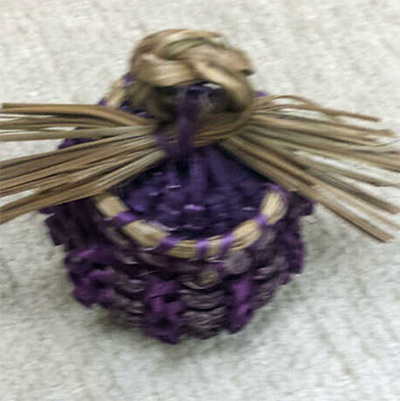 (207) 817-7352
The Grants/Contracts Department includes several administrative components:

Grants/Contracts: Provide the Penobscot Nation 's Tribal Administration with financial, administrative, and programmatic support in administering tribal programs to ensure compliance with all rules and regulations governing all federal, state, and privately funded grants and contracts.

Budget Manager: Provide guidance to the Chief. Council, and Budget Committee in aligning available resources to achieve tribal priorities and meet community needs.

Planning: Provide Tribal Government with the technical assistance fund-raising support needed to achieve its priorities , and to undertake initiatives that improve the functioning of tribal government.