Tribal Member Guide Opportunities
The Penobscot Nation Chapter VII Fish and Game Regulations state that:
"No person shall provide guide services for hunting within Penobscot Indian Territory unless they are in possession of a valid Penobscot Nation Guide Permit, which is issued by the Director of Natural Resources on an annual basis to applicants who are qualified and competent to provide such services."
Please click here for an application to become a Registered Penobscot Guide and for the Guide Code of Ethics. 
* Note that an additional application process is required to guide the non-member moose and spring bear hunts. These applications are approved by the Fish and Game Committee.
Applications can be submitted to:
Nicholas Sapiel Building, Department of Natural Resources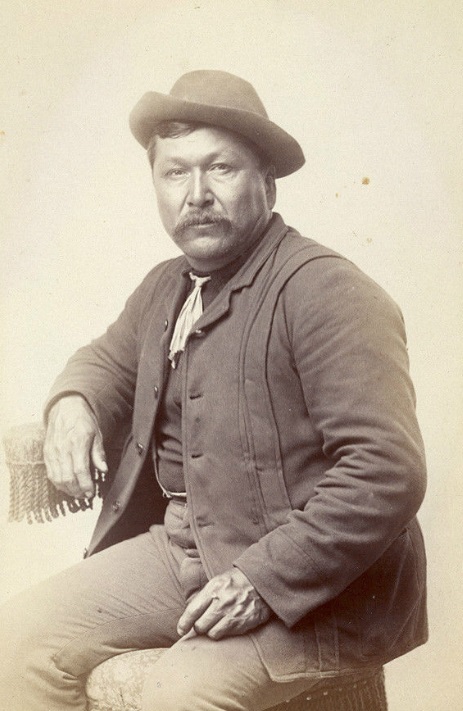 Hunting Permits / Information